Are you wondering whether Amazon pays weekly? Discover Amazon's payment schedules in this comprehensive guide. Find out if Amazon pays weekly, bi-weekly, monthly, or anytime.
Amazon is among the largest e-commerce platforms globally. Over the years, the e-commerce giant has created countless job opportunities, enabling individuals from all walks of life to find employment and generate income. In fact, according to Statistica, Amazon had approximately 1,541,000 workers in 2022.
If you're considering working at Amazon, one burning question that must be on your mind is whether Amazon pays weekly. We know that when it comes to financial stability and planning, understanding the payment schedule is crucial. And that's why we are here to answer the question: Does Amazon pay weekly? Keep reading to learn more about Amazon's pay periods.
---
Does Amazon Pay Weekly?
As of 2023, Amazon offers a range of jobs featuring different payment schedules, including roles that provide weekly pay like Amazon Fresh and Amazon Flex. These positions often come with additional benefits, such as apps for monitoring work hours and complimentary account transfers. In Florida, due to staffing shortfalls, all Amazon positions are paid weekly.
---
Amazon Payment Schedule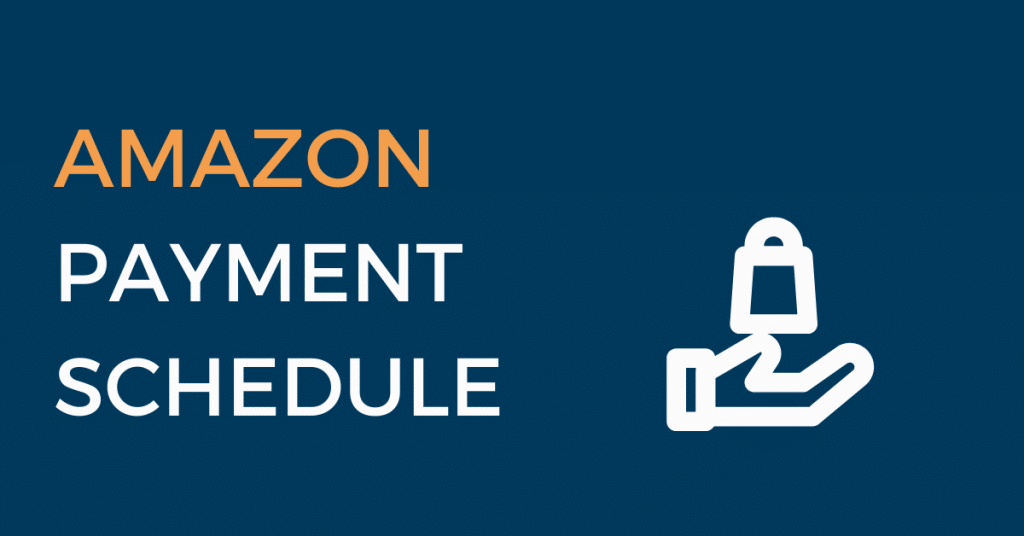 Before joining Amazon, of course, you want to know how Amazon pays its full-time and part-time employees. Honestly, Amazon's payment schedule is one of the best in the United States. But how does Amazon pay? Let's take a closer look at the Amazon payment schedule:
Weekly
If you are wondering if Amazon pays weekly, you'll be glad to know that the company does offer weekly payouts. In fact, most Amazon workers prefer to be paid weekly.
With Amazon's weekly payment option, you'll get paid each Friday of the week through direct deposit. Unfortunately, with some banks, you may have to wait for at least one day for your money to reflect in your bank account.
Bi-weekly
Amazon also pays its workers on a biweekly basis. This means that you can expect to receive your earnings every two weeks, usually on the first day of the month and then on the 15th or 16th.
Monthly
Full-time employees, often referred to as Blue Badge, are paid monthly. This payment option comes with additional benefits too.
Employees working at Amazon's headquarters and corporate offices are also paid per month.
Anytime
Apart from the weekly, bi-weekly, and monthly options, Amazon also offers the Anytime payment option. With the Anytime payment option, you can expect to receive your earnings immediately after completing your tasks.
However, you need to keep in mind that Amazon pays only 70% of the total cash. The remaining 30% is usually paid on a scheduled pay period.
---
Does Amazon Pay Weekly In Texas?
Amazon has offices in various locations worldwide, including the vibrant state of Texas. In Texas, there are offices in Austin, Dallas, Odessa, Houston, and more.
So, does Amazon pay weekly in Texas? Unfortunately, Amazon does not pay weekly in Texas. But you don't have to worry. As an Amazon Texas employee, you'll get your salary after every two weeks via direct deposit.
---
Does Amazon Pay Weekly In California?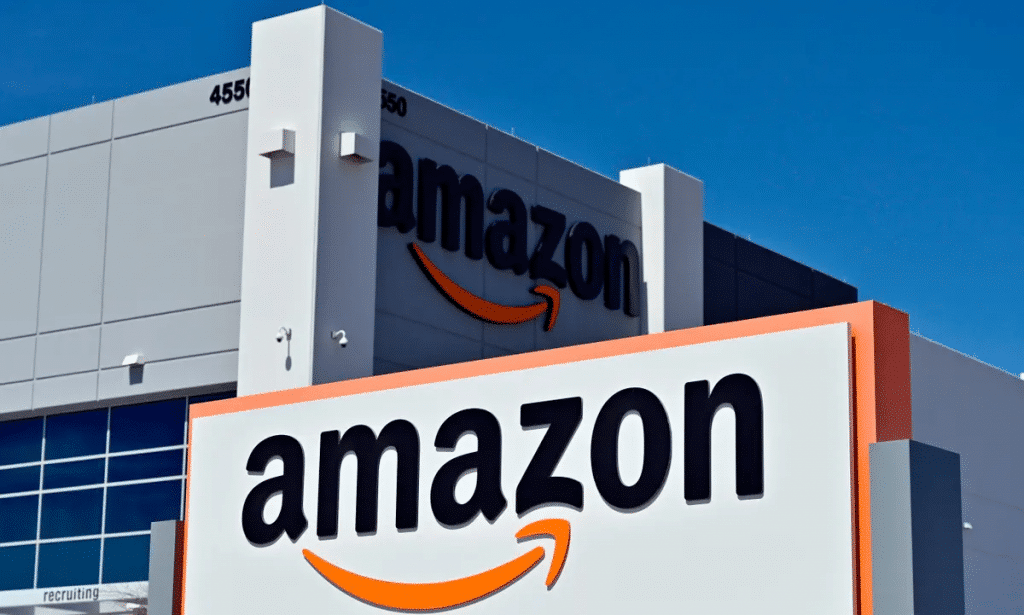 No, Amazon does not pay weekly in California. Instead, Amazon pays its employees on a bi-weekly basis. This allows the employees to plan their finances effectively, budget their expenses and meet their financial obligations on a consistent basis.
---
Does Amazon Pay Weekly In Florida?
Unlike Texas and California, Amazon workers in Florida often receive their paychecks weekly. The company recently experienced a workers shortage in Florida, and as a result, they decided to adjust their payment schedule to weekly in order to encourage more people to apply for openings at their warehouses.
---
Does Amazon Pay Weekly In The UK?
Amazon offers bi-weekly payments to its workers in the United Kingdom. In the UK, Amazon's payment structure may vary based on factors such as the specific role, level of experience, and even location.
---
Does Amazon Flex Pay Weekly?
Amazon Flex program allows independent contractors to deliver packages for Amazon using their own vehicles. As an Amazon Flex employee, you'll get paid once per week.
You can actually track your total earnings in the Amazon Flex app. Just head over to the "Earnings" section, and you'll get to see:
How much you've earned
The total number of deliveries
The current balance
---
Does Amazon DSP Pay Weekly?
The Amazon DSP (Delivery Service Partner) program allows independent contractors to operate their own delivery businesses and provide delivery services on behalf of Amazon. The payment schedule for Amazon DSP drivers varies since they work for independent delivery businesses. The payment schedule actually depends on the agreement between the DSP and its drivers.
---
Does Amazon Associates Pay Weekly?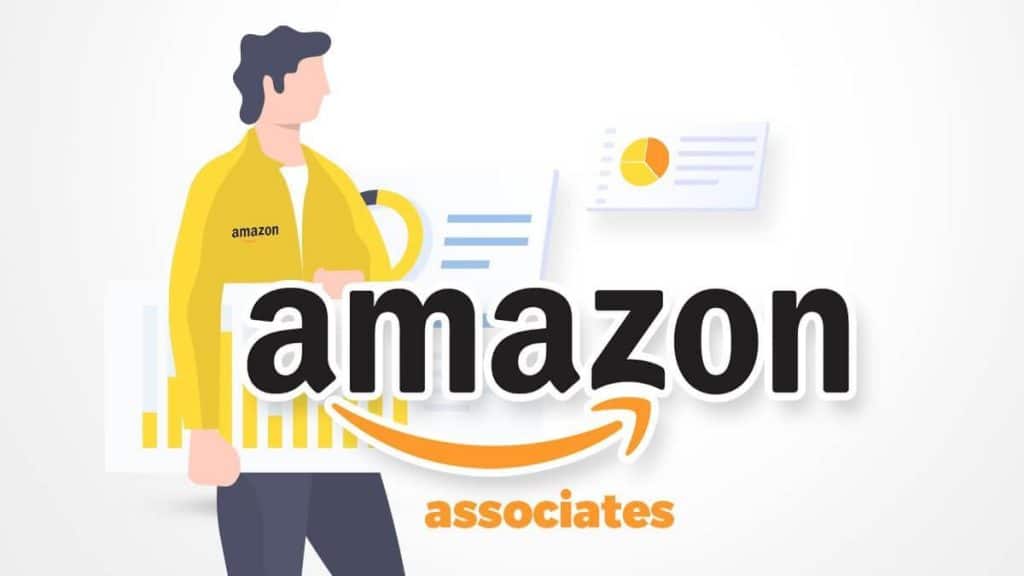 No, Amazon Associates does not pay its members on a weekly basis. If you are an Amazon Associates member, your earnings are typically paid on a monthly basis. With the Amazon Associates program, you get to accumulate your earnings throughout a given month, and then your total earnings for that month are paid out the following month.
Amazon Associates also has a certain minimum payment threshold that you must reach in order to receive payment. The minimum payment threshold for the program is $10. If you don't reach $10, Amazon Associates will issue the payment in the next month.
---
Does Amazon Fresh Jobs Pay Weekly?
Amazon Fresh jobs can actually access their money whenever they choose with the Anytime Pay program. Instead of a traditional weekly or bi-weekly pay schedule, Anytime Pay provides flexibility by allowing Amazon employees to receive their pay after their shift is over.
Those eligible for Amazon Anytime Pay get to receive up to 70% of their total pay through a Wisely Pay card. Many workers have praised this program, with one even saying," I need to put gas to get to work so Anytime Pay is very useful."
---
Does Amazon KDP Pay Weekly?
Amazon KDP (Kindle Direct Publishing) operates on a monthly payment cycle for royalties earned through eBook sales. Typically, Amazon KDP pays royalties approximately 60 days after the end of the month in which the sales were made. For example, if you earned royalties in August, you will receive the payment at the end of October.
Amazon KDP also has a minimum threshold requirement for payment, which varies depending on the payment method and the currency. In the US, the minimum payment threshold is $100 for wire transfers and $100 for checks.
---
Are Amazon Warehouse Employees Paid Weekly?
Amazon Warehouse employees are paid as per their own payment schedules. Some warehouse workers are paid weekly, while others receive their paychecks on a bi-weekly basis. And if you wish to get your earnings after every shift, Amazon offers the Anytime Pay option.
---
What Benefits Does Amazon Offer To Its Employees?
Working for Amazon equals being eligible for a wide range of benefits, such as career advancement opportunities, a comprehensive benefits package, and more. These benefits are designed to support and enhance the well-being of all Amazon employees.
Career Advancement Opportunities
Amazon prioritizes the growth and development of its employees. The company offers various training programs to enhance skills and promote career advancements. Additionally, Amazon provides employees with tuition funding to support their educational pursuits.
Comprehensive Benefits Package
Amazon also offers a comprehensive benefits package to employees upon being hired. These benefits include:
Health: Amazon provides medical, dental, and vision coverage to all their full-time employees.
College tuition: If you are a US-based frontline employee, Amazon offers fully funded college tuition.
Parental leave: Employees who become parents through childbirth or adoption get parental leave benefits. Birthing mothers get up to 20 weeks of paid leave, while parents who adopt get six weeks.
---
Summing Up
That's it, guys. We hope that our comprehensive guide answers your question, "Does Amazon pay weekly?" From the above content, you can see that Amazon offers weekly payouts for many of its employees. Amazon also offers biweekly, monthly, and Anytime Pay options, ensuring that employees have various payment options to suit their needs and preferences.
Working at Amazon also comes with a host of benefits that go beyond just a paycheck. The company has developed a comprehensive benefits package to support its employees' well-being and professional growth.